14 Mar

CallEngine Amongst Top Executives at Performance Marketing Conference in Las Vegas

On March 5th, 2018, CallEngine attended LeadsCon 2018 in Las Vegas at the Paris Hotel. LeadsCon is a three-day conference that highlights growth opportunities for marketing leaders from across the globe.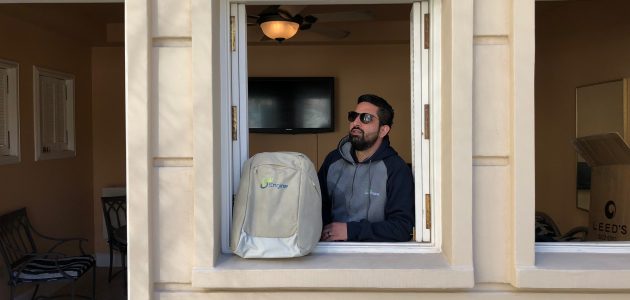 Julian Khan sporting CallEngine gear at the 2018 LeadsCon event at the Paris Hotel in Las Vegas.
More than 3000 individuals attended LeadsCon 2018 to gain insight into acquisition and conversion strategies. Industry experts shared valuable information about the latest innovations through informational workshops, networking sessions, and speaking opportunities.
As one of the largest annual lead generation events in the industry, the event garnered the attention of many top level executives. Keynote speakers included Manish Gupta, Vertical Measurement Lead at Facebook, and Jason Neubauer, Brand and Digital Strategy Thought Leader at Spring Wireless.
For the CallEngine team, it was a pleasure meeting many long-time clients and friends who have had a positive impact on the organization.
CallEngine would also like to thank the LeadsCon team for executing a remarkable event.